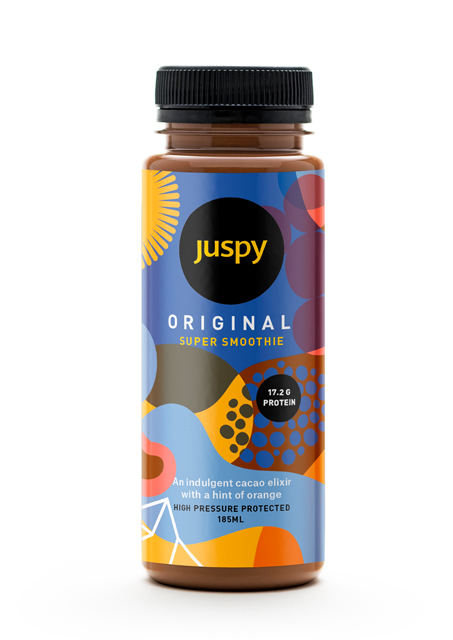 JUSPY
In 2016 Leonie started a functional food company – Juspy. The first product on its portfolio is a real-food drink, filled to the brim with nutrients and packed with collagen and protein. In it 10 amazing ingredients, each chosen with a specific purpose – to nourish the body inside-out. This amazing tasting cacao elixir is a nutritious mini meal perfect for the exact moment when you realise you have not eaten in hours, or need to right now but dont have the time to sit and eat. It's on-the-go indulgence – who knew healthy could taste so amazing!
MEET LEONIE
Leonie Lynch approaches fitness using the wisdom of the body itself, believing truth and beauty can be found in its movements. She gives the body a voice to which the mind gradually listens. This mindfulness provides a mental and physical alignment that allows for accelerated body transformation results. She's a motivator, full of palpable energy and power, who focuses on movement fitness, but also functional performance. Both hard-working moms and hard-core athletes turn to her for results, which she administers at full steam.
Leonie is an experienced trainer, an impassioned instructor, a fierce female force and a dedicated mother. Strength is at the heart of what she does and she believes in building it from the inside out, body and mind. She carefully imparts proper technique to her clients and fully explains the 'why' so they understand each position and the anatomy of each movement. Leonie considers individual needs, but helps her clients surpass them, empowering confidence to grow along the way.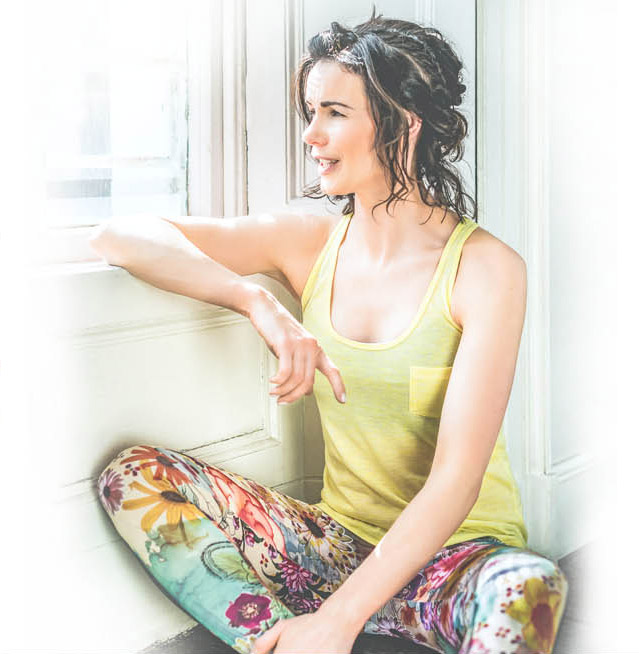 LEONIE'S LATEST BLOG POSTS
CLick here to go to Limerick Magazine for the full article ...